SIMPLIFY DECLUTTER DOWNSIZE MOVE PACK UNPACK TRANSITION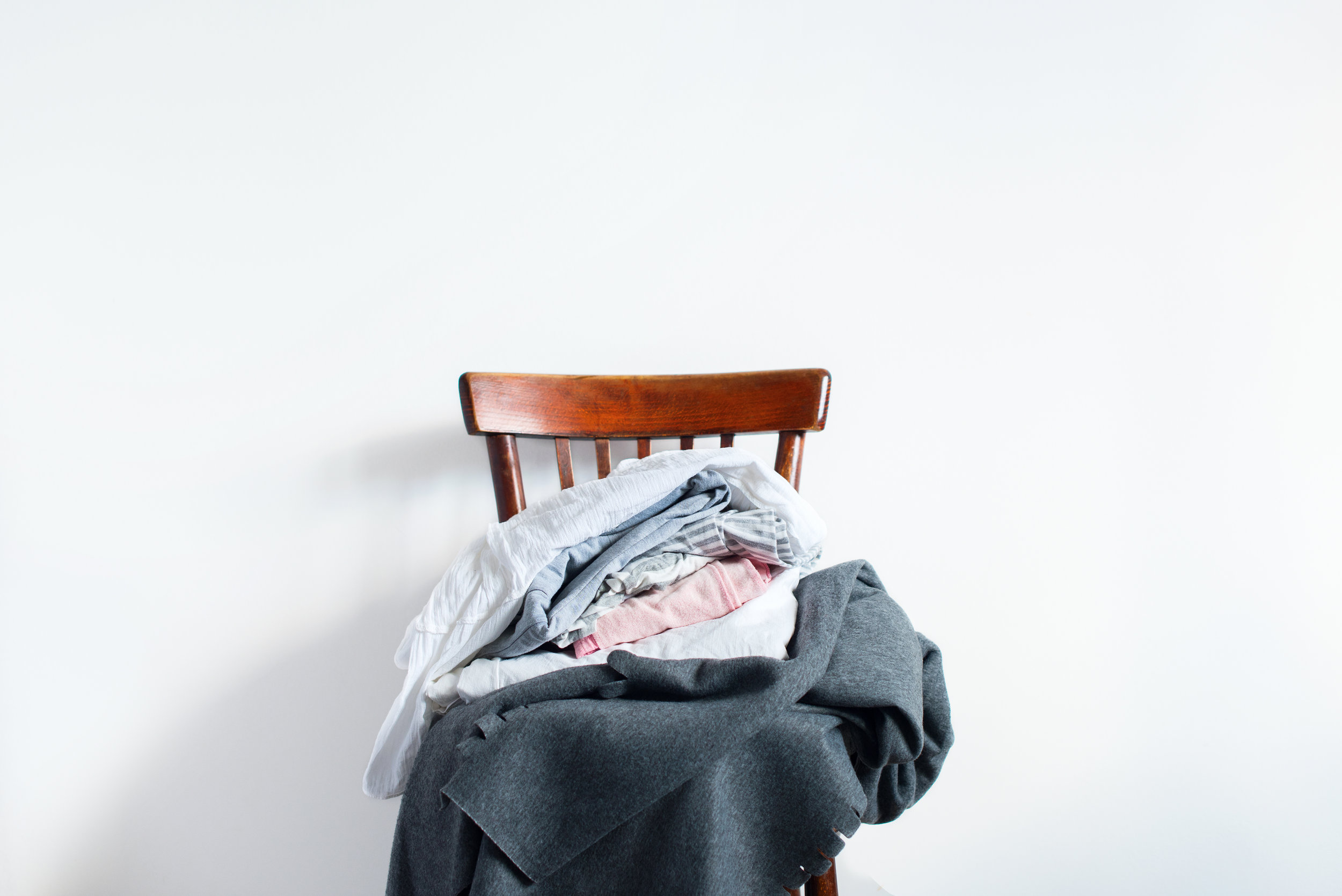 [ to be overpowered; destroyed; crushed ]
When we are inundated with clutter it becomes a problem in our homes and our lives. It weighs us down to the point where we become burdened by the day and our environment, and we experience the vortex of lost time and frustration.
Square One Organizing can give you perspective. Do you need help getting started? Are you planning a big move or simply organizing your pantry? Does your schedule need a tune-up? I can help you. I would be honored to help you live your priorities and simplify.
I am Lori, the founder of Square One Organizing, and I would like to share my story with you.
I first met Lori in 2008. Who would have thought that two women would become close friends, given a 20 year age gap, myself being the elder? With painful arthritis and fibromyalgia, anxiety, delayed responses, and struggles with depression, Lori has been completely understanding of my conditions. She listens. She cares.

She cared for her elderly grandparents for 3 years until they passed. Recently she helped me move. She was so organized, and knew where everything was when I got to my new home. That was really a comfort. I've never known anyone as capable, caring, and understanding as Lori.
— Jana in Broomfield, September, 2018
Lori was pivotal in preparing our studio apartment for rental. This project would have easily taken me at least a week or more on my own. In approximately 8 hours time, she turned a disheveled and overstuffed space into an organized and attractive place to live. I was able to rent out the unit the very next day. To say I was enormously relieved and grateful is an understatement! I would not hesitate to use Lori's services again!
— Lisa in Lafayette, August, 2018